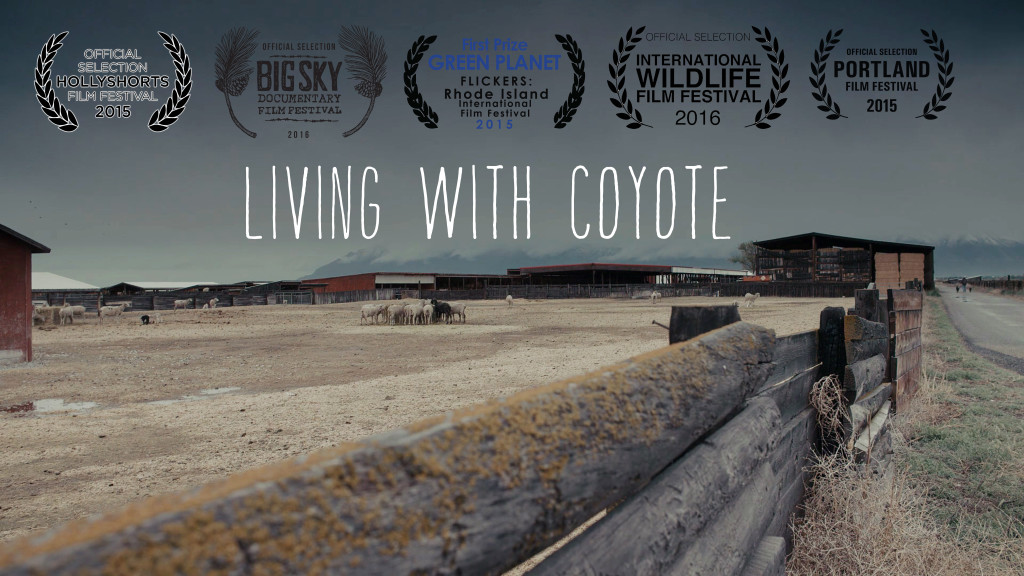 Living with Coyote
2016 International Wildlife Film Festival
2016 Big Sky Documentary Film Festival
2015 Best Environmental Film, Rhode Island International Film Festival
2016 Les Bois Film Festival
2015 HollyShorts Film Festival
2015 Portland Film Festival
Screening dates and additional screenings will continue to be announced as received. Stay tuned!

View Living With Coyote – Screening Schedule in a larger map
---
Click the howling coyotes above or navigate to the lists below to find out where the film is screening
The red coyotes signify an upcoming screening

The

green coyotes represent screenings that have passed.
---